Yellowstone Park Fishing Regulations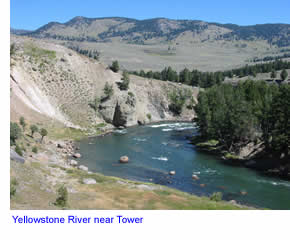 Yellowstone National Park, as it is known worldwide as having excellent fly fishing, has variable and strict fishing regulations. Any angler venturing into the park should be familiar with what waters are open to fishing, what the seasons are and any late-breaking closures. Some rivers, such as the Madison, Firehole and Gibbon River can be closed to all fishing during the summer due to warm water temperatures.
Float fishing (including the use of float tubes) is, with but few exceptions, not allowed anywhere in Yellowstone National Park. Special approval for float fishing may be obtained from the park service, although such waivers are very difficult to get.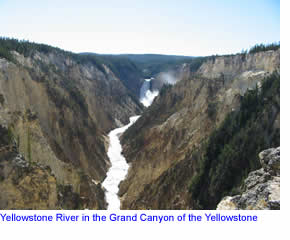 When fishing in Yellowstone Lake, anglers may end up catching some lake trout. Any lake trout that are caught must be killed immediately.
Also, anyone over the age of 12 who plans on fishing in Yellowstone National Park needs to obtain a park fishing permit. Permits can be bought that are either good for 10 days or for an entire summer. If your fishing will take you into Montana (such as fishing the Madison or Gallatin), you will also need a state fishing license, too.
Learn More about Yellowstone Fishing Regulations on the Yellowstone National Park Website
---